Drawing Form
An introduction to the materials, principals, and practices of realist drawing in pencil.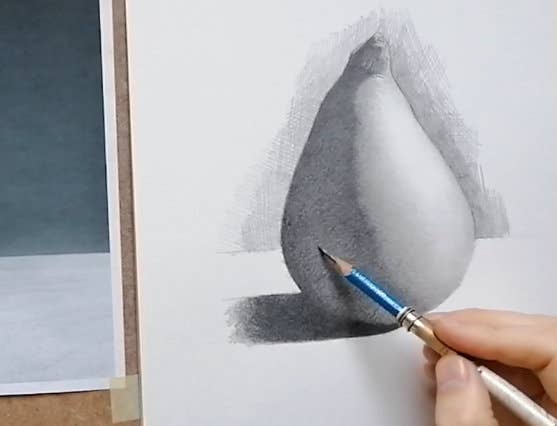 Course at ARTFORM – Dunmore East
Realistic Still Life Painting Workshop in Oils – Capturing the Beauty of Every Day Items
6th March – 8th March 2024
A transformative three-day workshop focused on realistic still life painting using oils. This immersive workshop will provide a unique opportunity for both amateur and seasoned artists to refine their skills and achieve a new level of mastery in capturing the essence and beauty of still life subjects.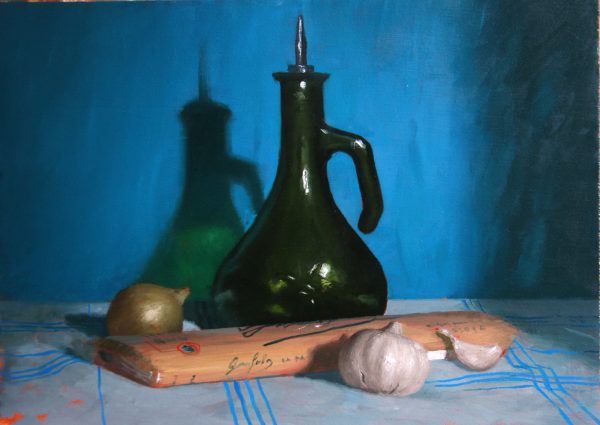 Courses at ARTFORM – Dunmore East
Painting a Master Copy: William Orpen – Brian Smyth
4th October 2024

 – 

6th October 2024

The three-day workshop on master copying in oils is designed to immerse participants in the artistic techniques and approach of the renowned Irish painter, William Open. Focusing specifically on portraiture, the workshop aims to guide aspiring artists through the process of creating a lifelike portrait painting in the style of Open.